MEETUP ON INSTANT PAYMENTS
With a summer barbecue
Brussels, June 29th 2017 by FinTech Belgium
How Instant Payments will push the financial sector to innovate
I want it all, and I want it now – it's the consumer's anthem for having packages delivered, ordering food or finding a taxi driver. Payments are next, and the financial industry needs to follow.
As opposed to real-time payments with smartphones, transferring money between banks or cross-border (SEPA payments) often takes several days to be processed and is limited to a maximum value. That is why at the end of 2017, Europe will introduce SEPA Instant Payments: a real-time payment system where interbank transactions will be cleared within maximum 10 seconds at any time of the day and 365 days of the year.
In our next meetup, we will discuss how Instant Payments will push the financial industry in Europe to innovate. During a panel discussion with industry experts, we will go deeper into how Instant Payments will be a game-changer for Fintech, Finance and eCommerce industries.
AGENDA
17:00 Welcome drink
18:00 Conference
19:00 Debate / Panel
19:30 Meet and Greet during our Summer Barbecue 
SPEAKERS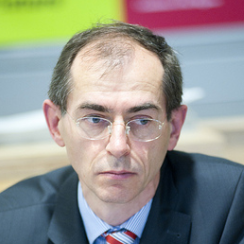 Ralf Jacob
Head of Unit, Retail Financial Services and Payments – European Commission – DG for Financial Stability, Financial Services and Capital Markets Union

Francis De Roeck – Head of SEPA offering – Global Cash Management @ BNP Paribas Fortis

Gaël Hachez
Director at PwC (Risk & Compliance)

Bertrand Godin 
Head of Middle Office at IbanFirst.

Brian Bushnell 
Head of Business Consulting Benelux at Sopra Banking Software

Mike Vandenhooft – Internet Entrepreneur & e-Commerce Passionate – Managing Partner at Newpharma (1st Belgian Online Pharmacy).
Will Instant Payments be a game-changing solution for your business?
Interested in becoming a speaker? Send me an email.
Special thank you to PwC for hosting this event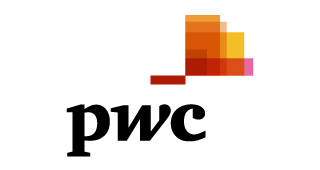 Presentations
Pictures